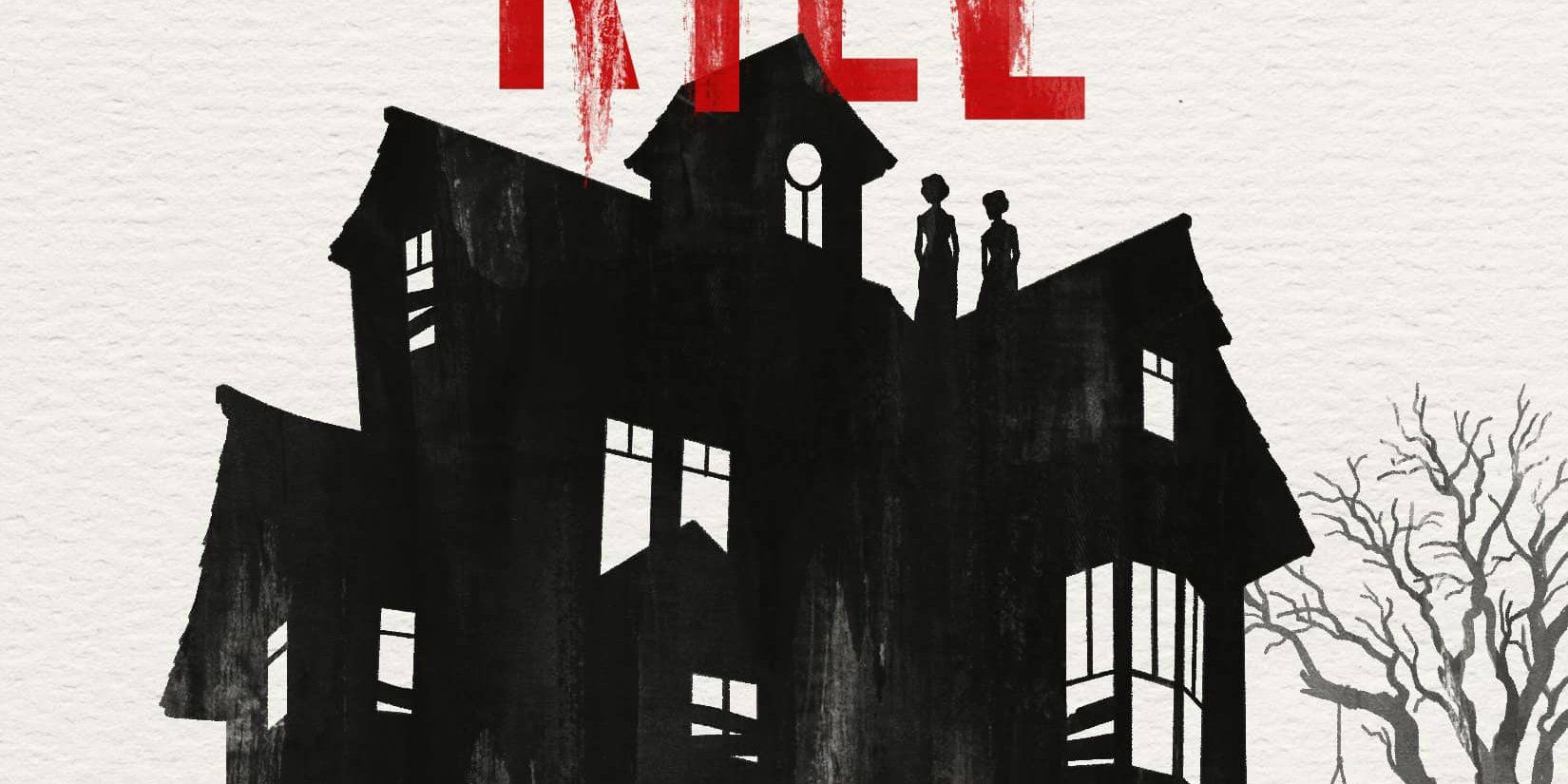 Doctor Strange director Scott Derrickson and Underground co-creator Misha Green are joining creative forces to develop a Kill Creek TV series for Showtime. This is one of two horror-flavored projects that Green is currently developing for the small screen, along with HBO's Lovecraft Country adaptation (which Green co-created with Jordan Peele).
Based on Scott Thomas' 2017 book, Kill Creek follows best-selling horror writer Sam McGarver as he agrees to spend Halloween night in the Finch House: a long-abandoned building in Kansas that is said to be one of the most haunted houses in the U.S. Not one to be easily scared off by real-world ghost stories, McGarver teams up with three similarly famous horror novelists for the aforementioned publicity stunt. However, suffice it to say, the four get more than they bargained for and it's not long before the spooky story authors find themselves fighting to stay alive in the Finch House, after they inadvertently awaken a supernatural being that resides there.
Related: Marvel Studios Will Make Doctor Strange 2
According to Deadline, Derrickson and Green will both executive produce the hour long TV horror-drama, with the former also calling the shots on its premiere episode. Thomas will further serve as a executive producer on the series, in addition to writing at least part of its first season. Other key creatives attached to Kill Creek so far include Platform One Media producer Elisa Todd Ellis (Narcos) and Andrew Lazar, the longtime movie producer whose most noteworthy credits include Clint Eastwood's Space Cowboys and American Sniper.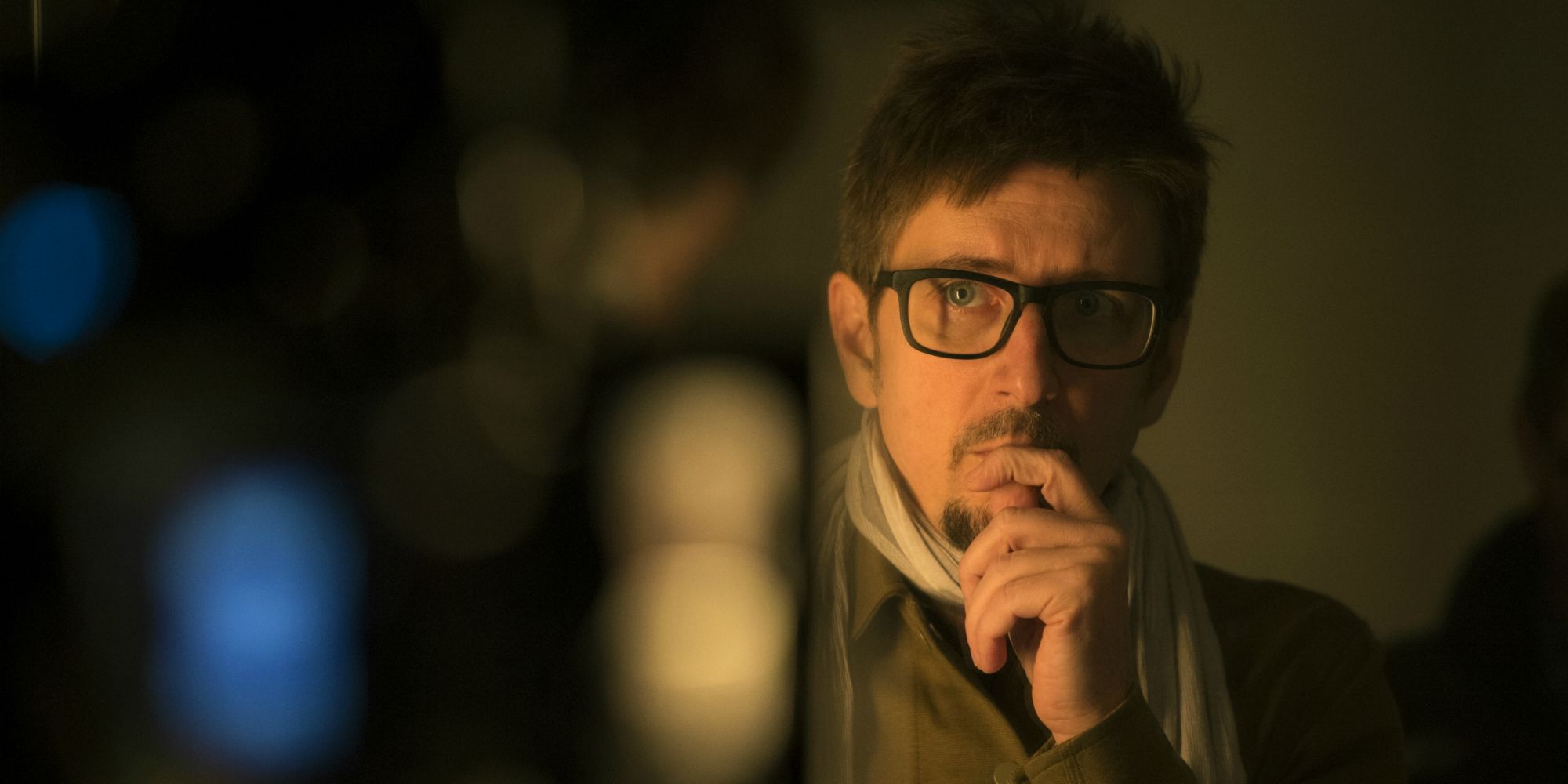 Derrickson, of course, made his name working in the horror genre on acclaimed films like Sinister, before he brought Marvel's Sorcerer Supreme to life in the MCU. However, in the two years since Doctor Strange hit theaters, the filmmaker has had a run of bad luck when it comes to directing TV pilots. Case in point: Derrickson was lined up to helm the Locke & Key comic book TV pilot (back when the series was at Hulu), but ended up having to step aside due to a scheduling conflict with TNT's Snowpiercer TV pilot, which he was also set to direct. Sadly, Derrickson's Snowpiercer pilot is now being overhauled via reshoots that the filmmaker declined to oversee.
All the same, third time may prove to be the charm for Derrickson, as far as his efforts on the Kill Creek premiere episode are concerned. The behind the scenes talent attached to the series already is quite promising and the TV show's premise is likewise pretty different from any other horror series that are currently on the air. Moreover, Showtime hasn't had a proper horror series in its lineup since Penny Dreadful ended its run two years ago (unless last summer's Twin Peaks: The Return counts), so there's very much room for Kill Creek to thrive in the network's current programming block.
MORE: Mystery Phase 4 MCU Movie Starts Filming in Mid-2019
Showtime's Kill Creek TV series does not have a premiere date yet.
Source: Deadline
Read more: screenrant.com